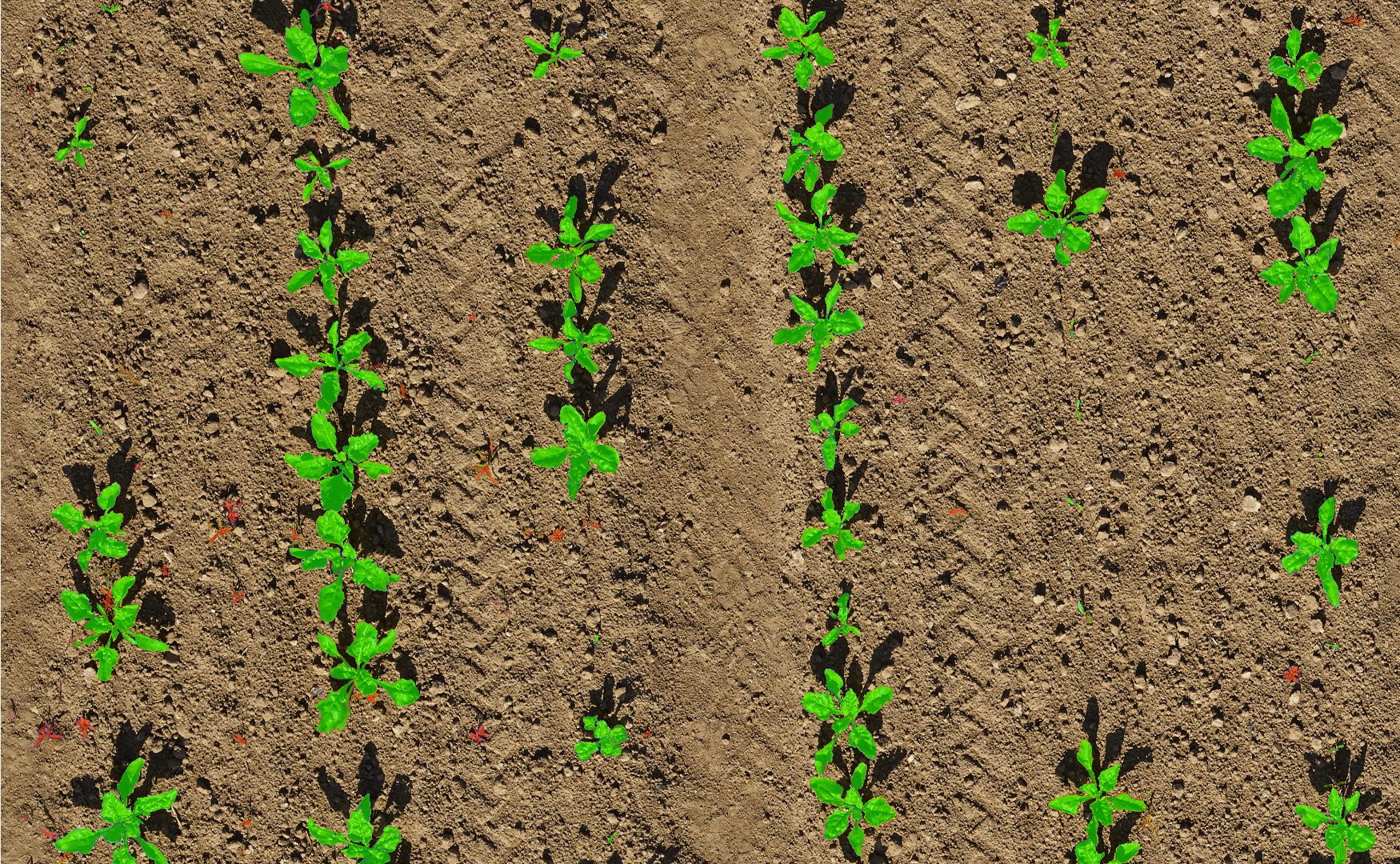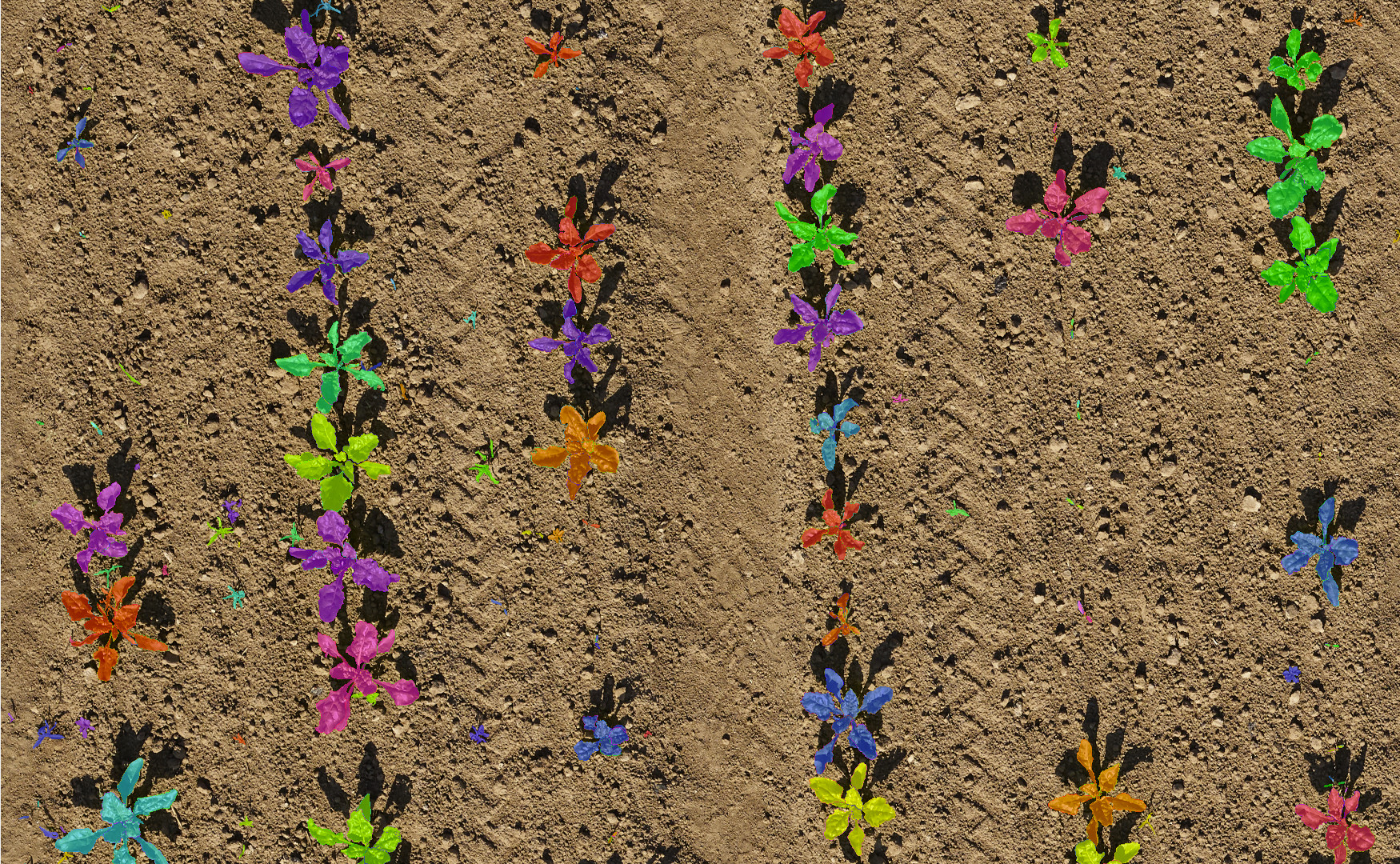 Plant and Leaf Annotations
Dense pixel-wise annotations of over 5,000 plants including crops and weeds. Highly detailed, pixel-wise annotations of over 30,000 crop leaves.
Different field conditions
We captured data at multiple days in two different years resulting in different growth stages and lighting conditions.
Benchmarks
Benchmarks for semantic segmentation, panoptic segmentation, detection, leaf instance segmentation, and hierarchical panoptic segmentation.
News
December 03, 2032 — PhenoBench (Version 1.1.0): Temporally consistent instance ids that identify crops by a unique instance id. Images and semantics are the same. See the dataset webpage for a download link.
July 15, 2023 — Published baseline code, checkpoints, and predictions of all baselines on GitHub.
July 13, 2023 — First release of our PhenoBench devkit on GitHub and PyPi.
June 21, 2023 — Benchmark tasks are online! See our benchmarks page for more information and links to CodaLab competitions.
June 20, 2023 — Start of PhenoBench Competition at CVPPA 2023 Workshop at ICCV 2023!
June 01, 2023 — Dataset release (Version 1.0.0). See the dataset webpage for a download link.
Examples
(Please hover over images to have a closer look.)
Plant Semantics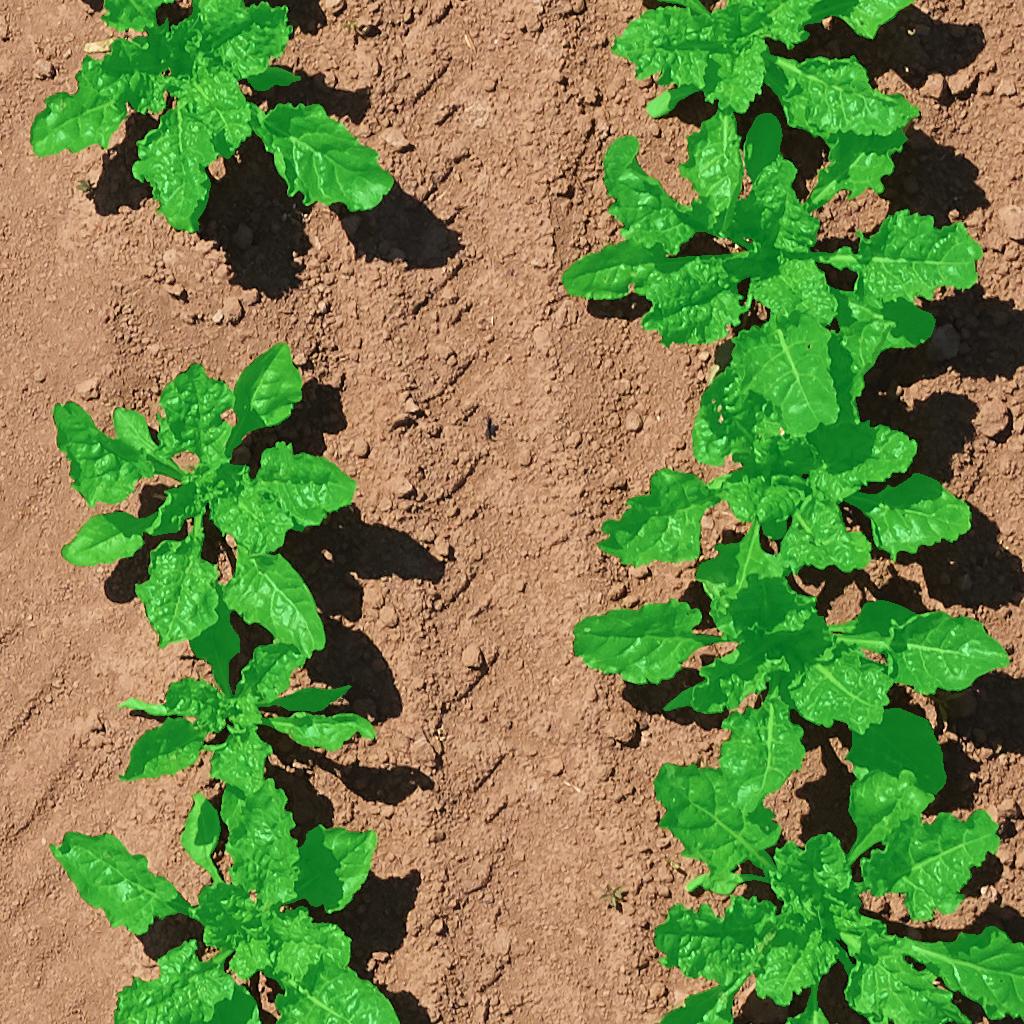 Plant Instances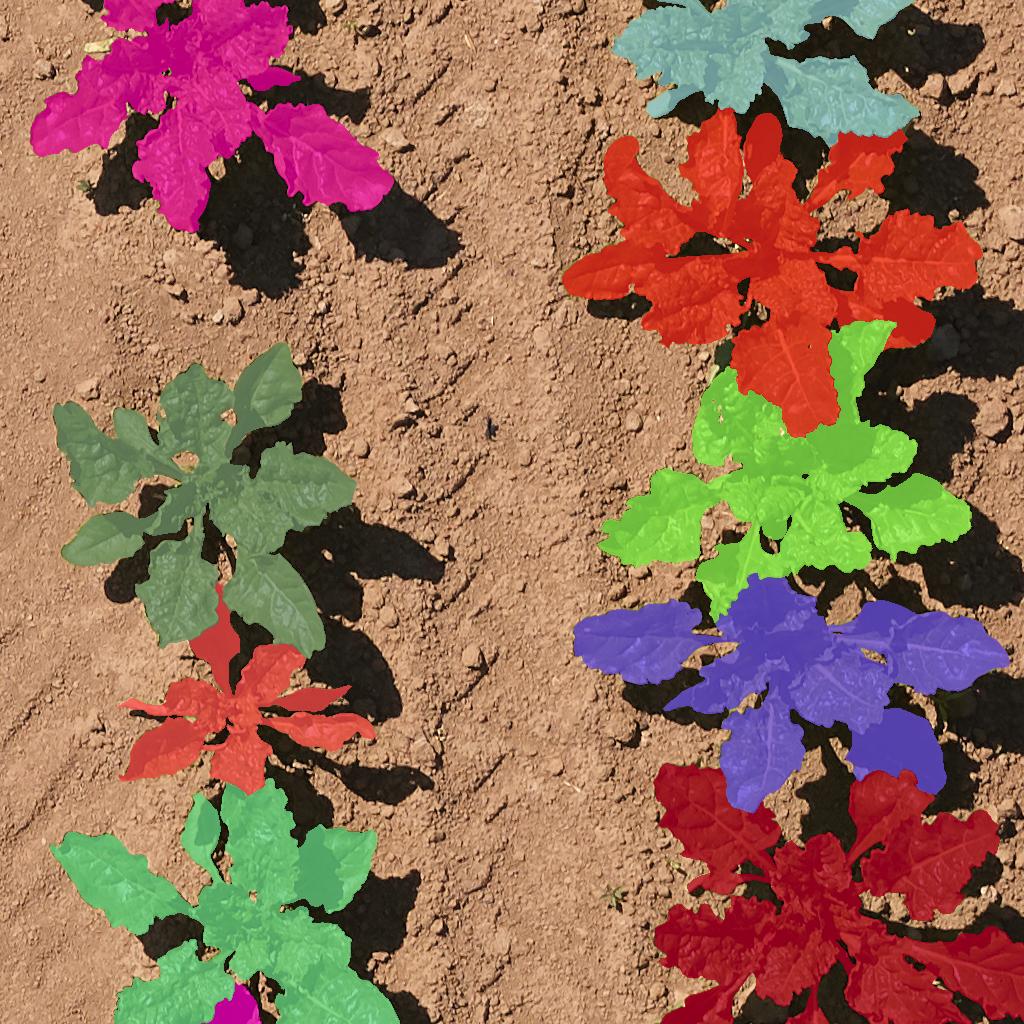 Crop Leaf Instances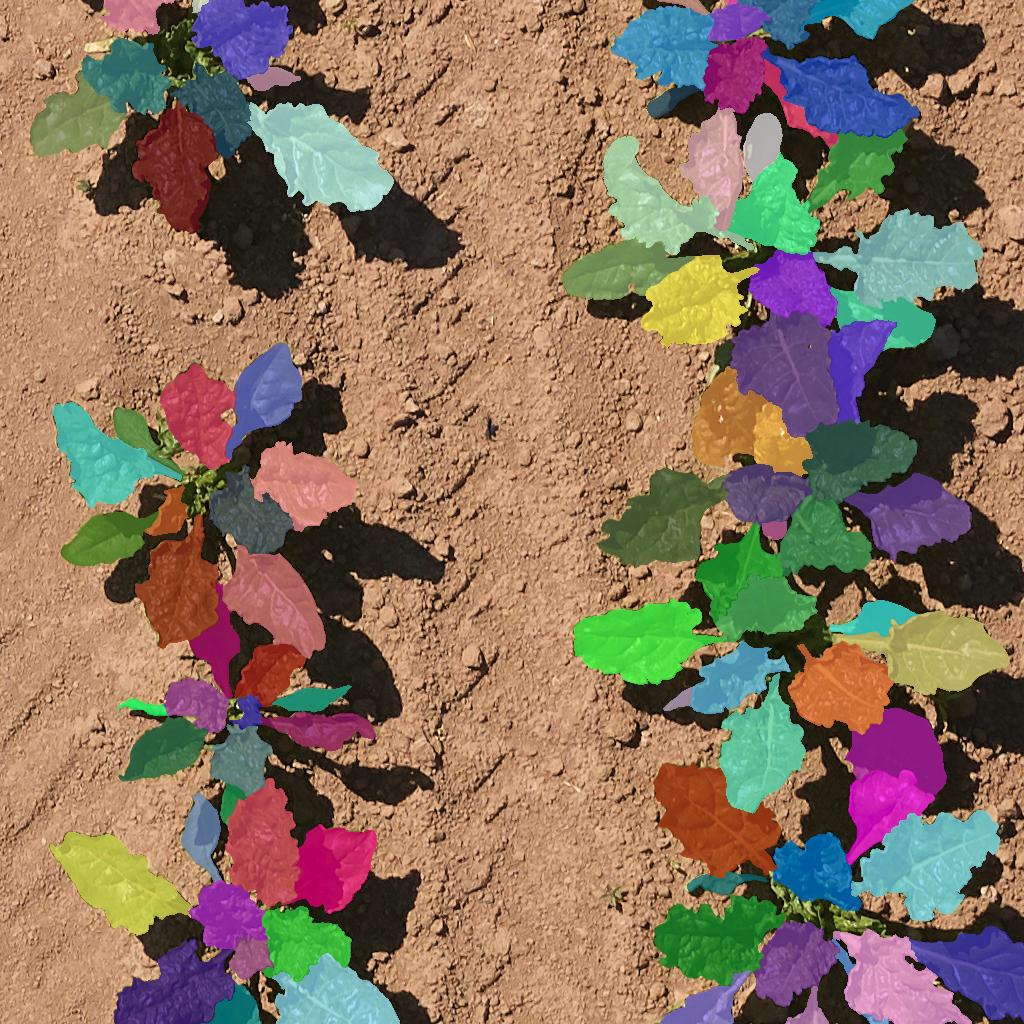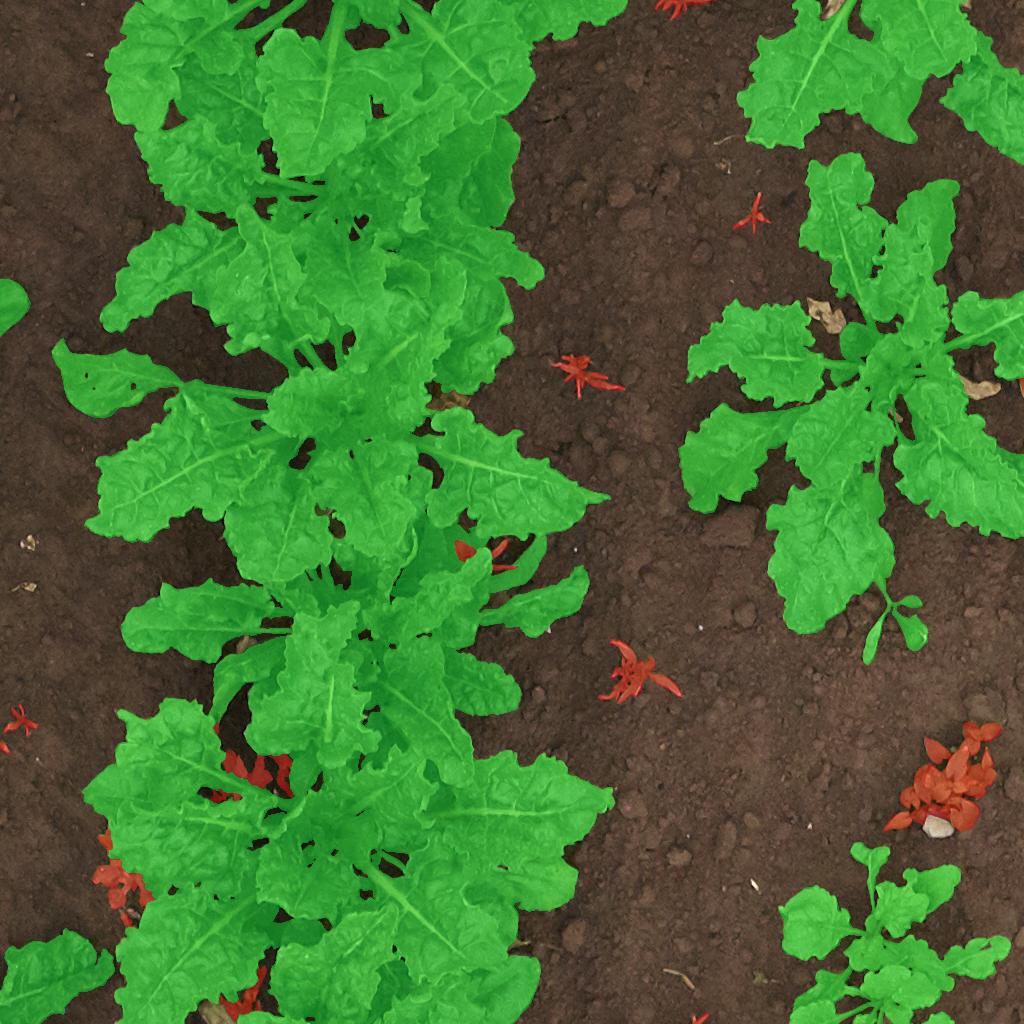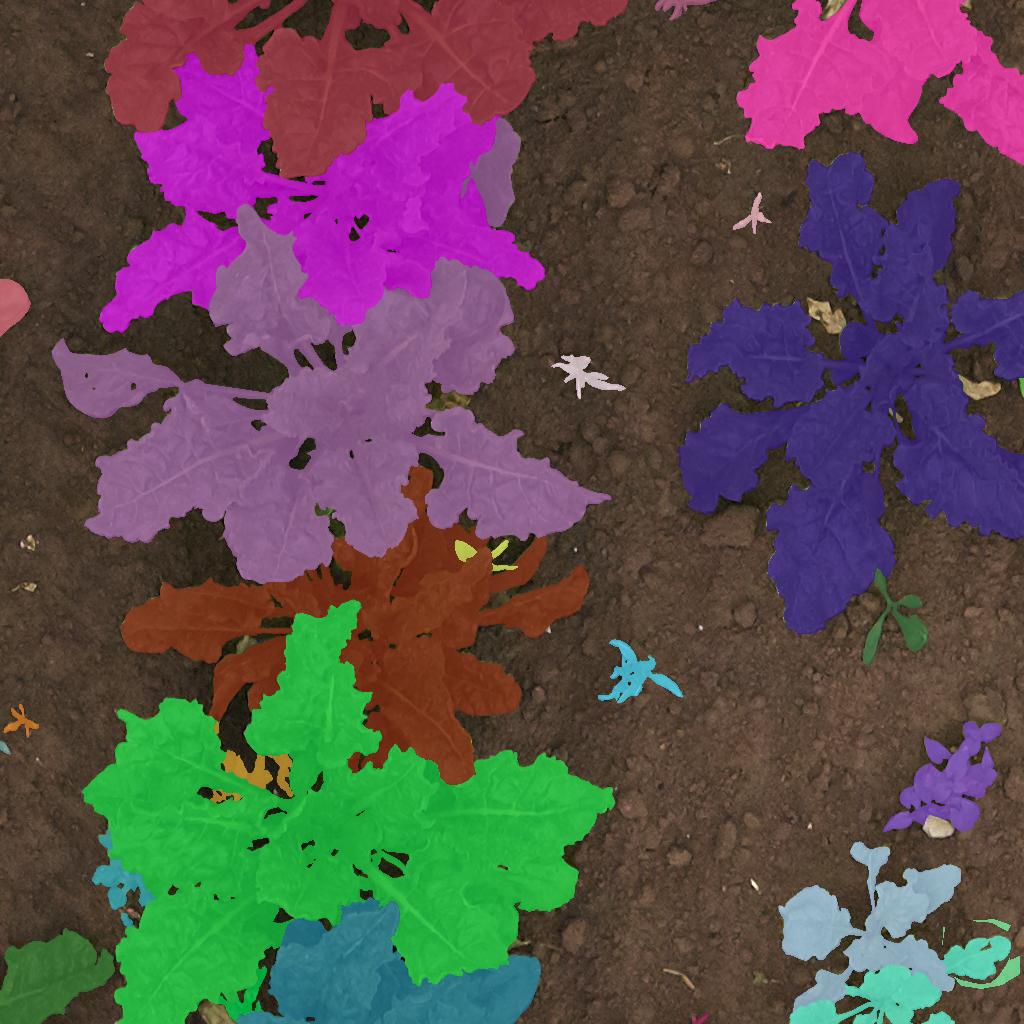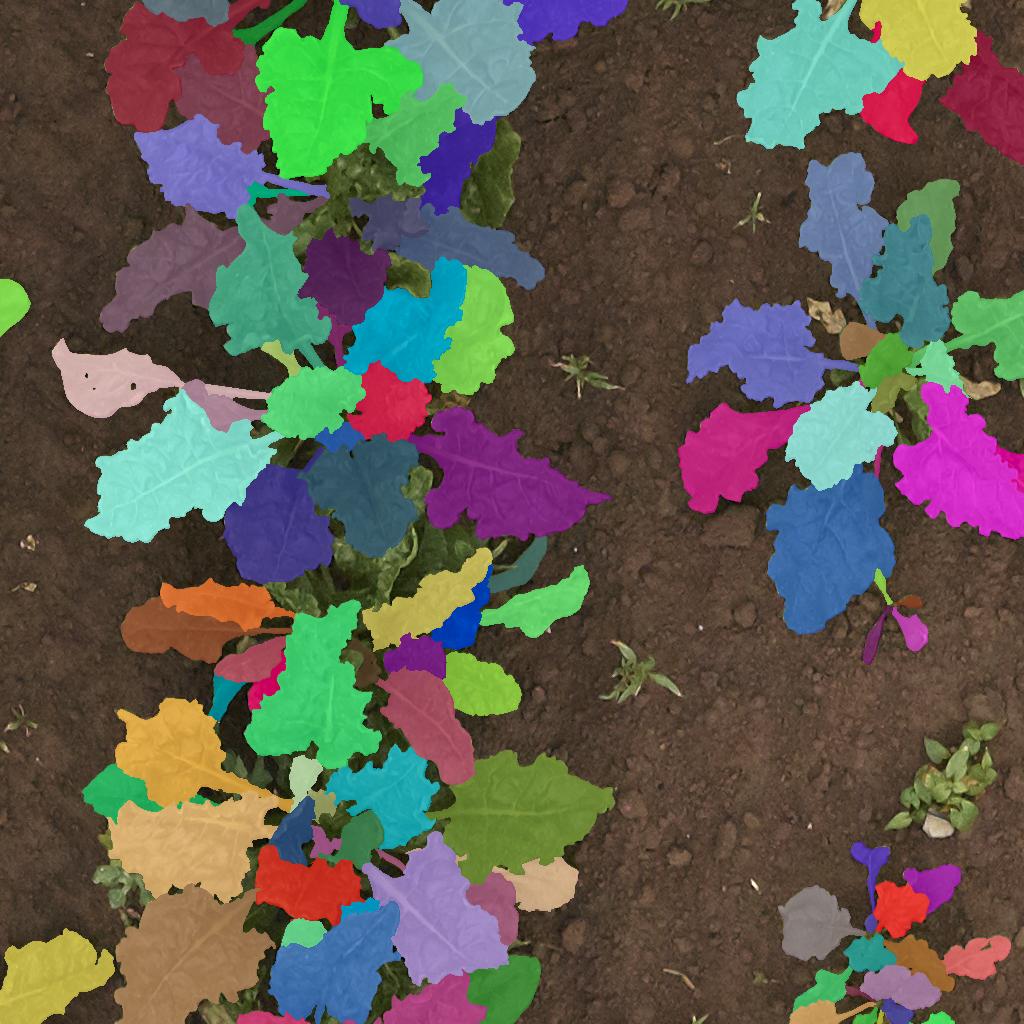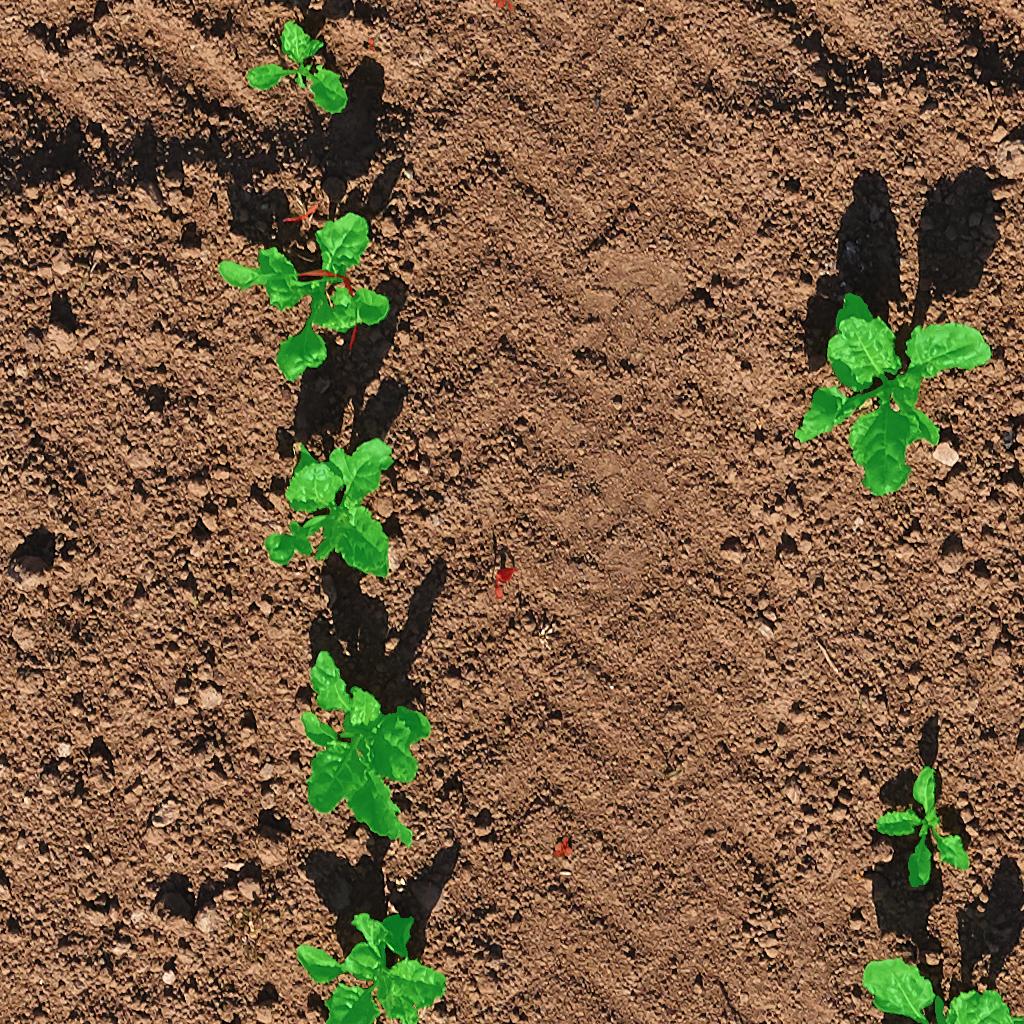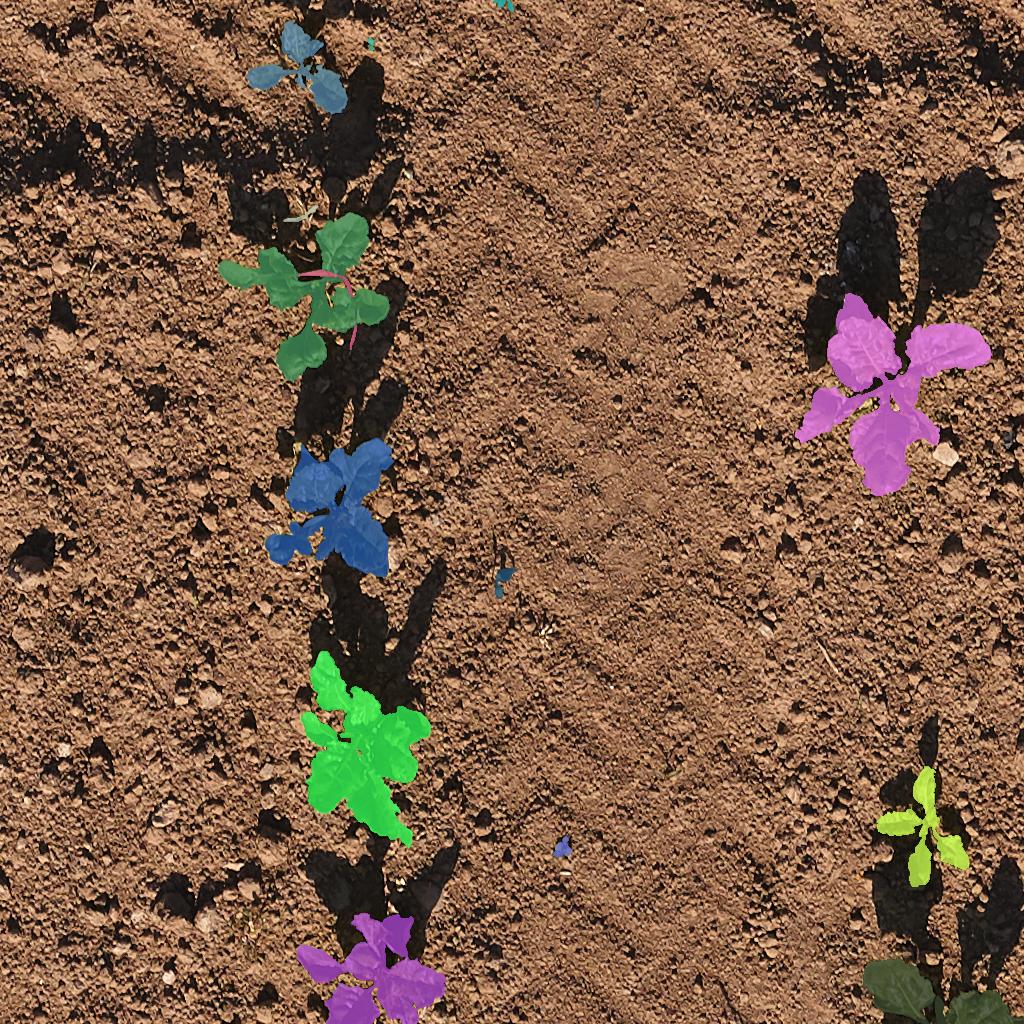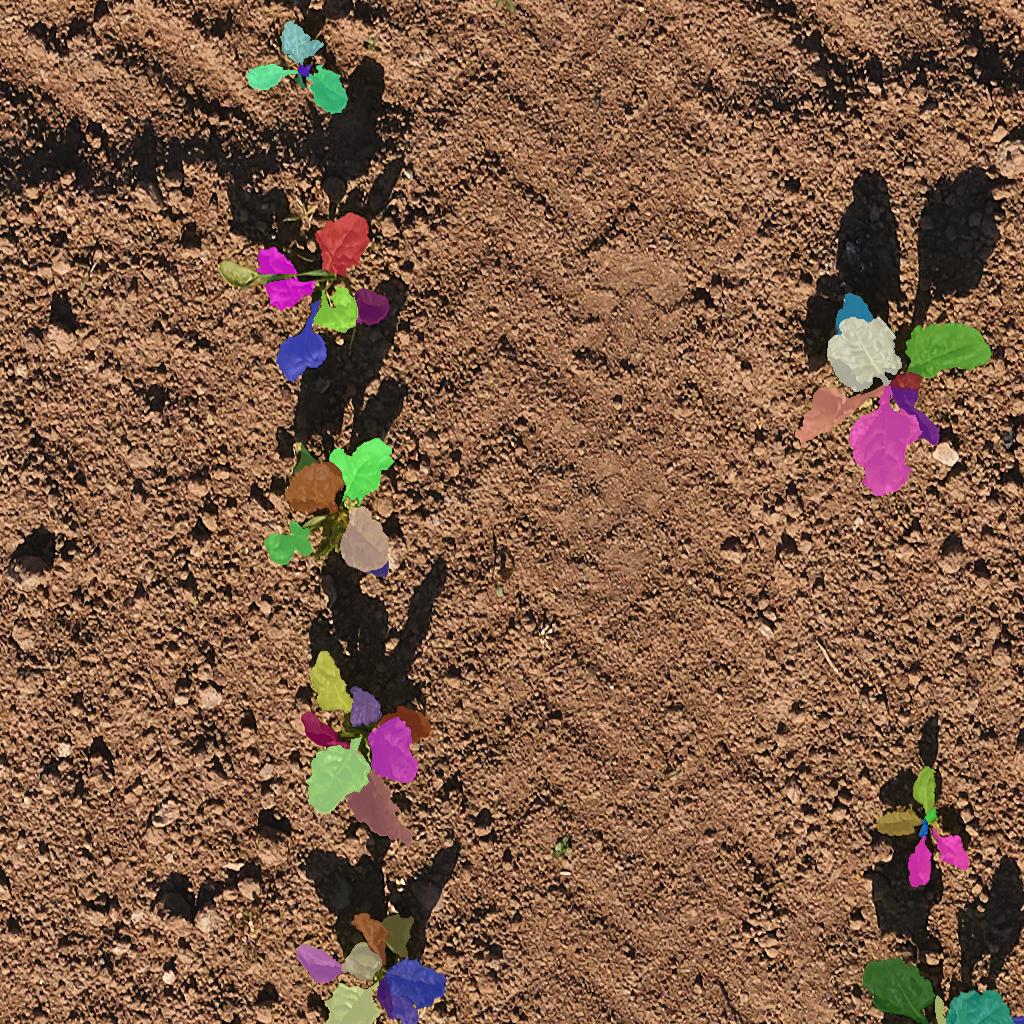 Team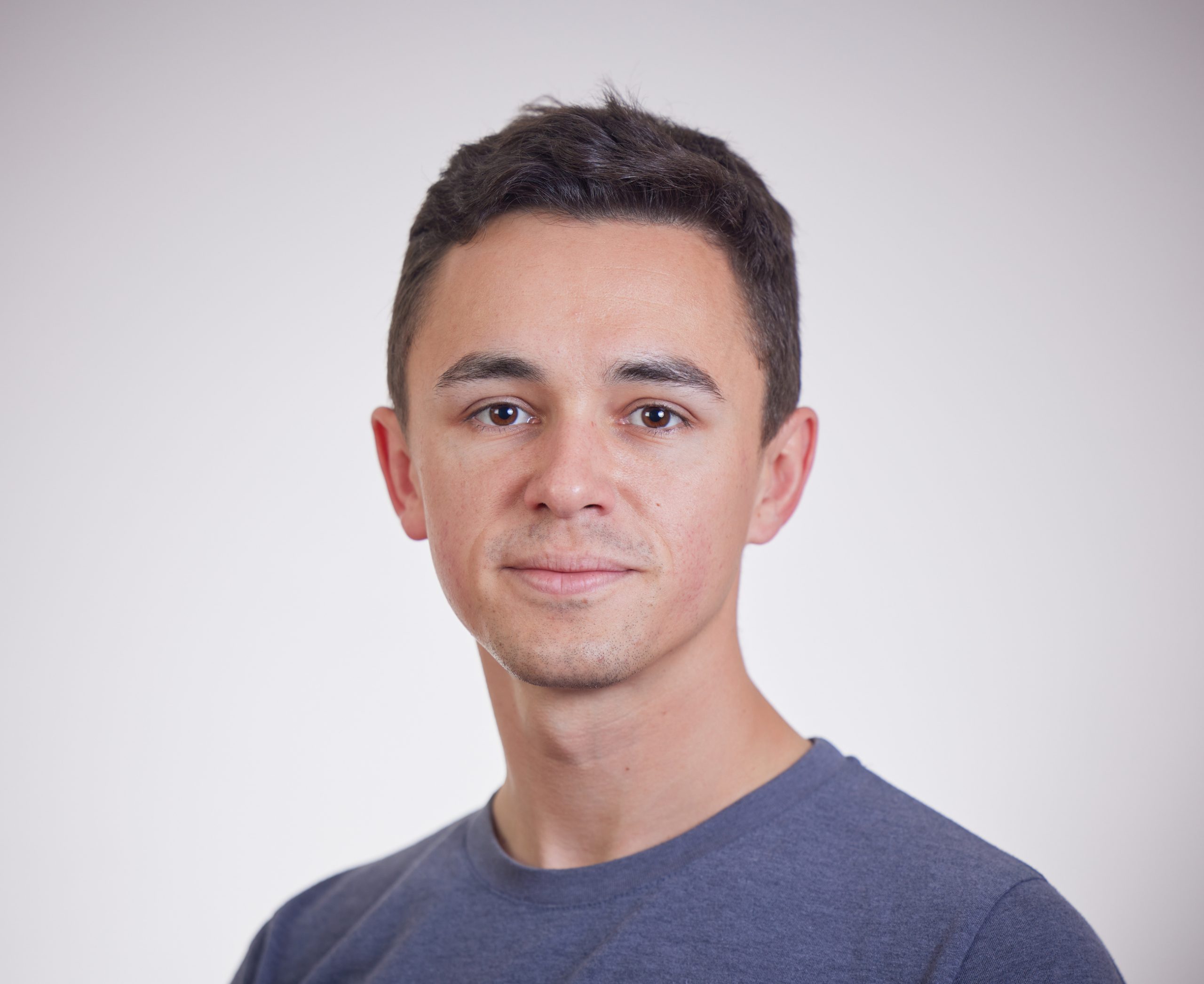 Jan Weyler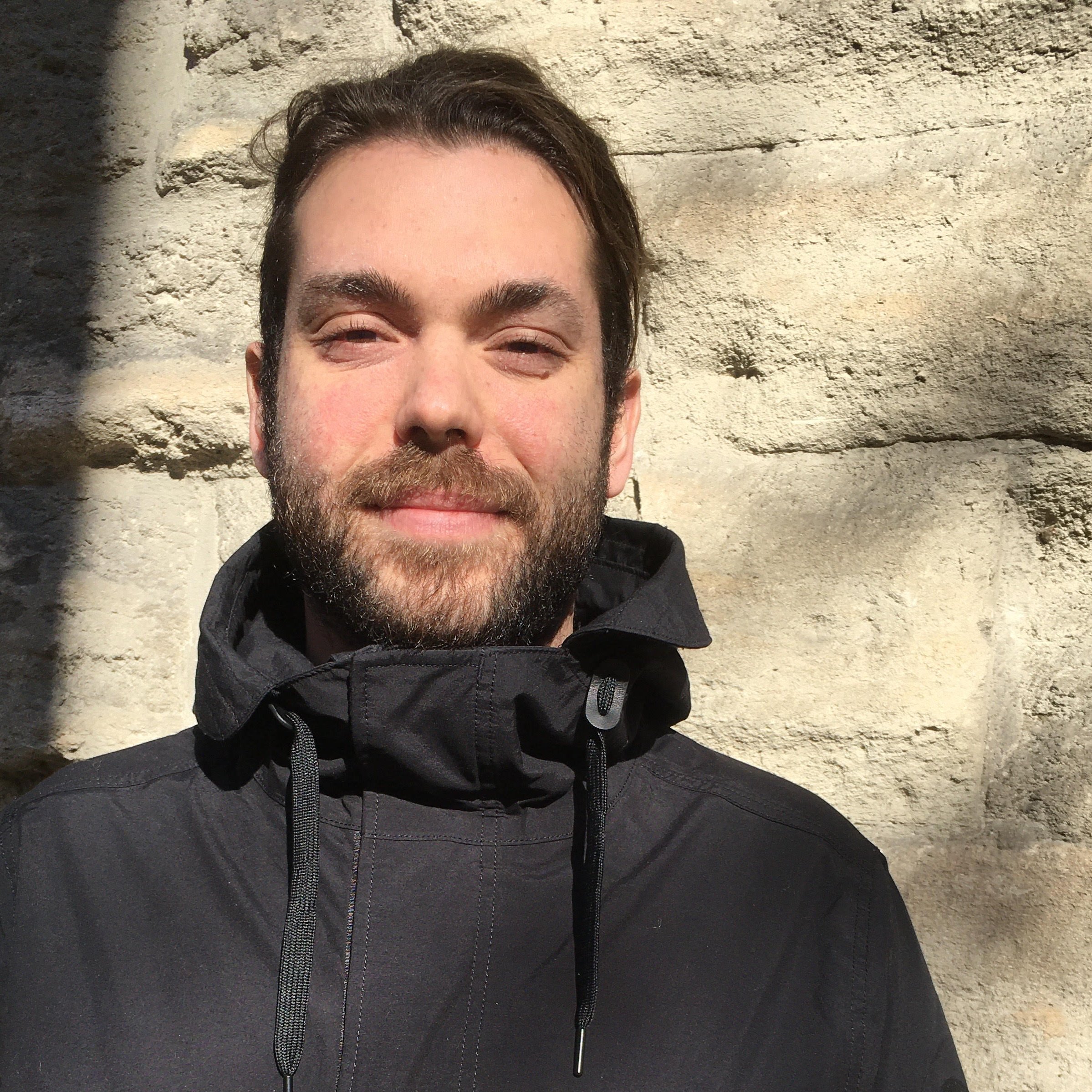 Federico Magistri
Elias Marks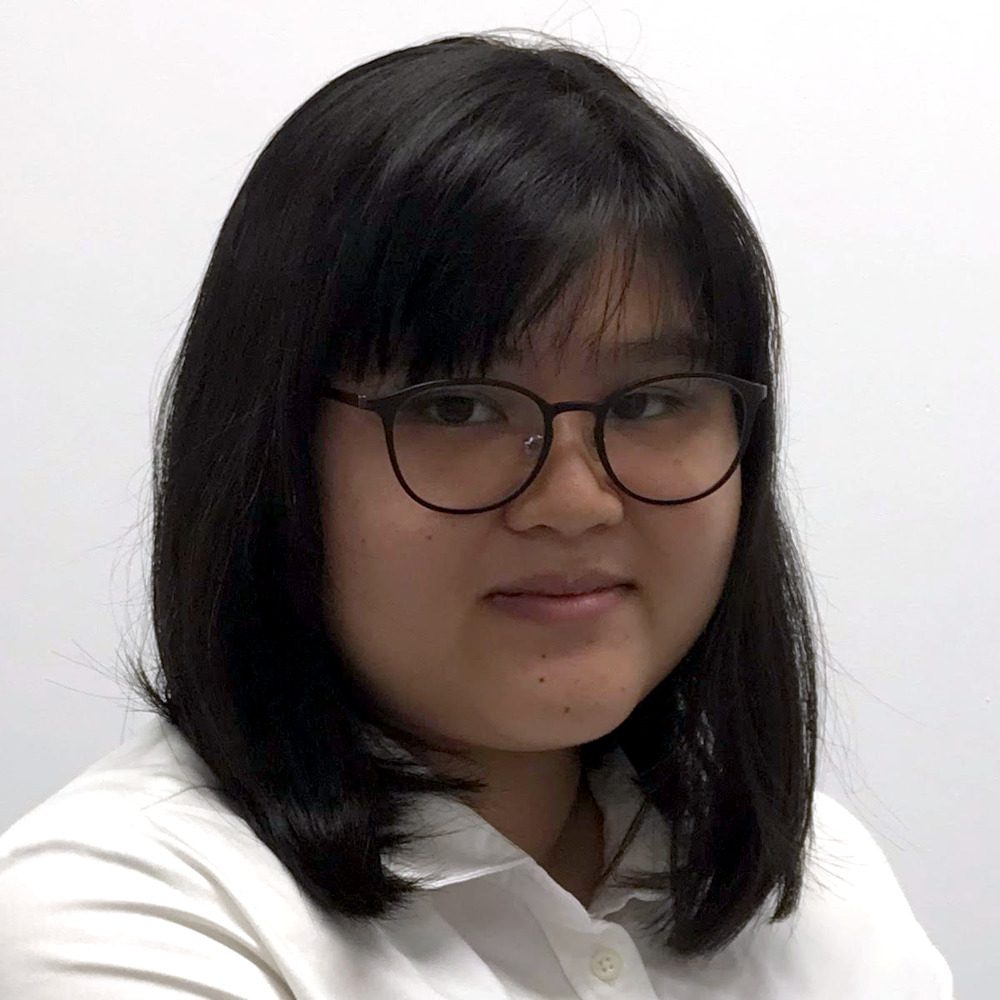 Yue Linn Chong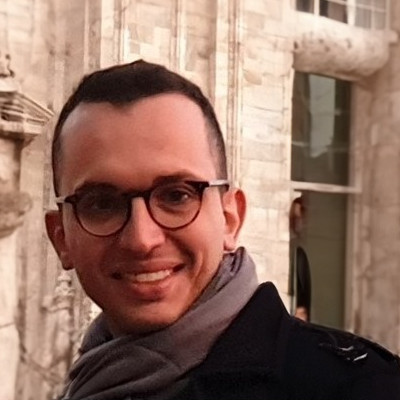 Matteo Sodano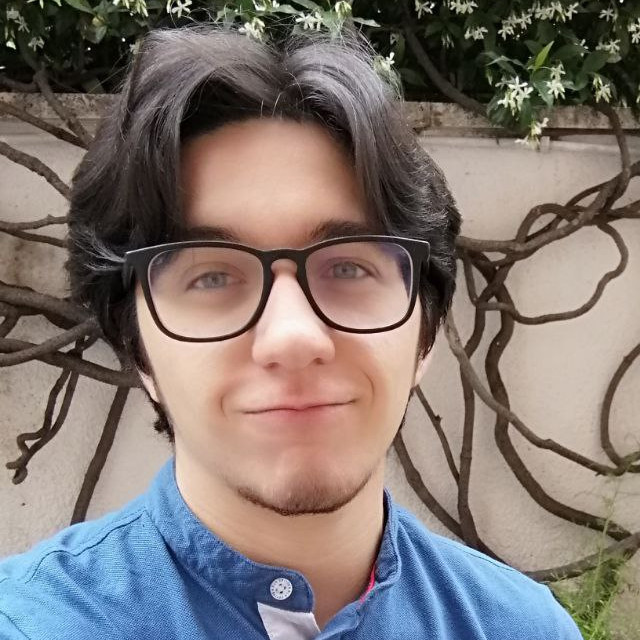 Gianmarco Roggiolani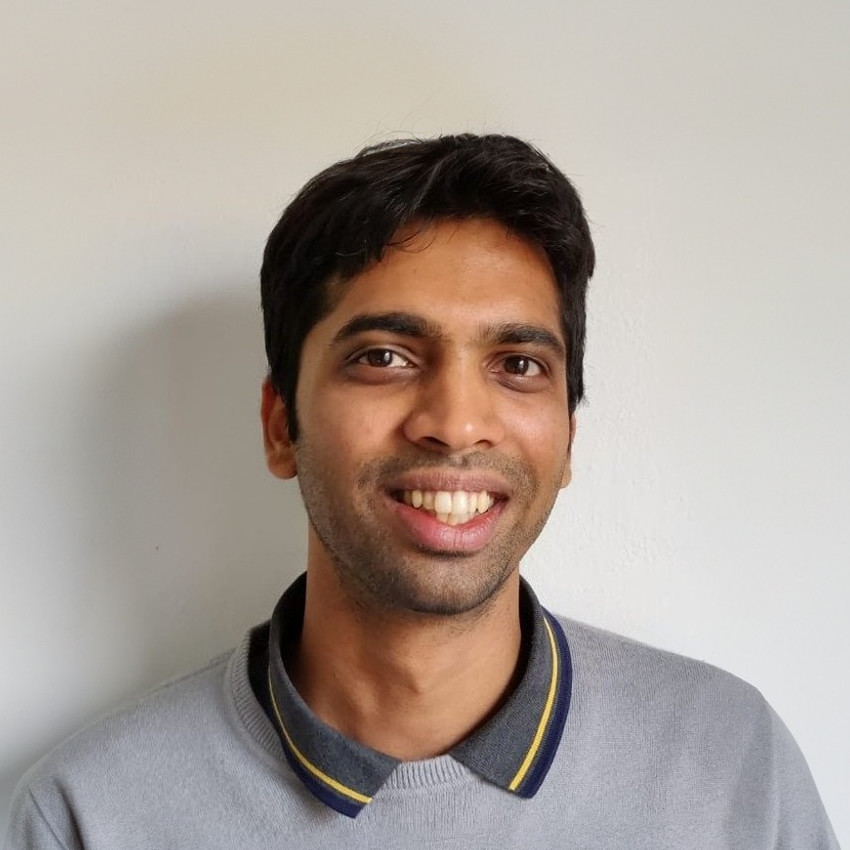 Nived Chebrolu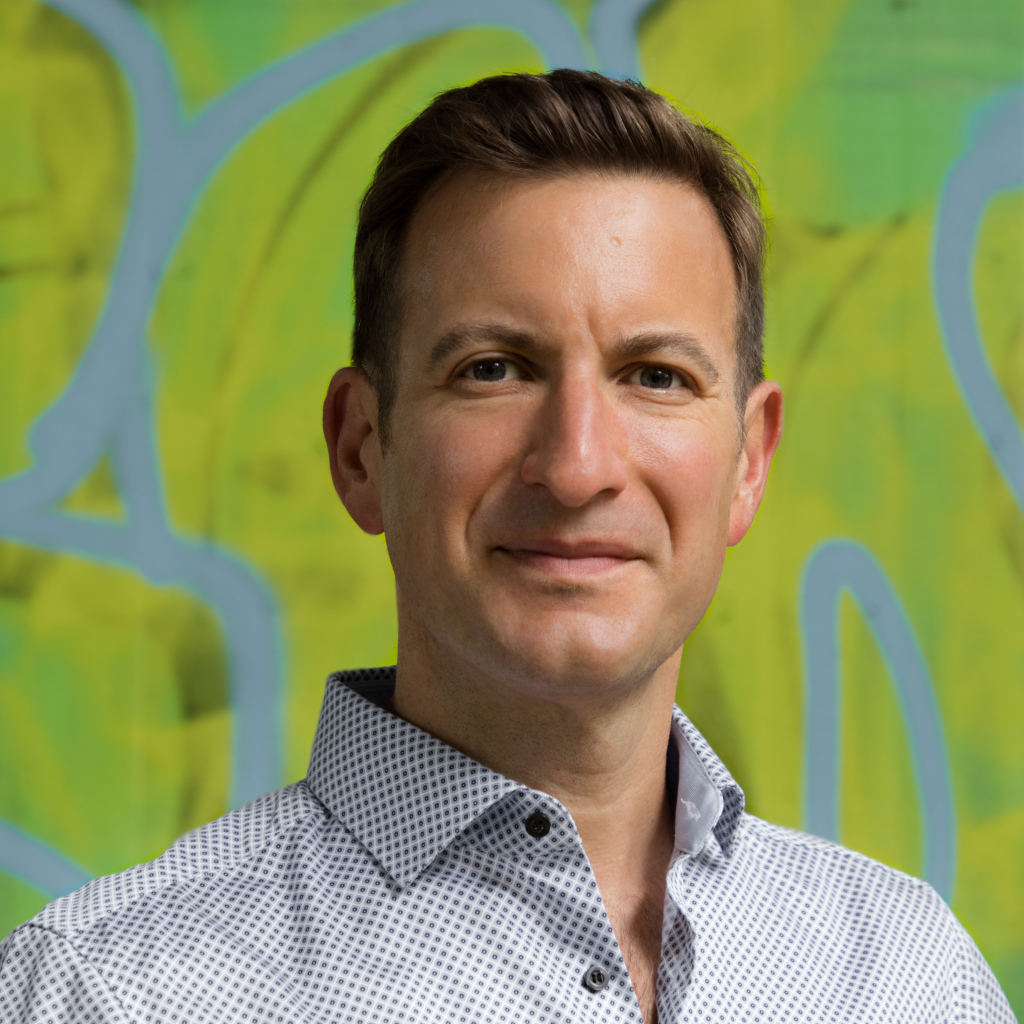 Cyrill Stachniss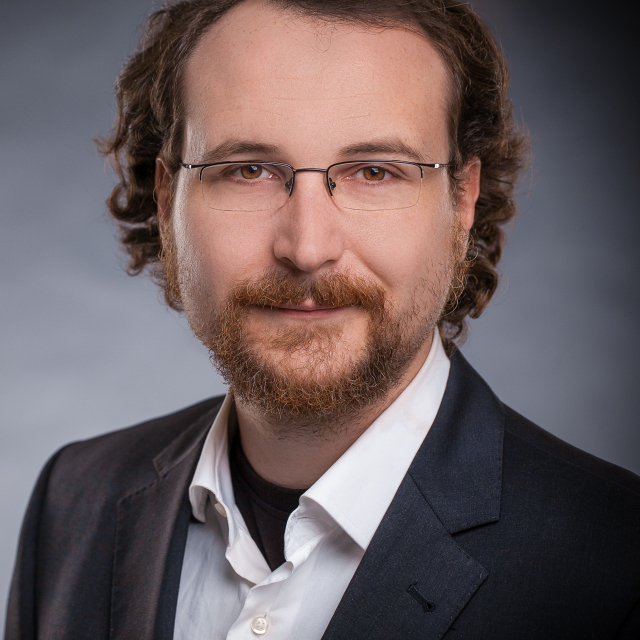 Jens Behley
Acknowledgements
This work has been funded by been funded by the Deutsche Forschungsgemeinschaft (DFG, German Research Foundation) under Germany's Excellence Strategy, EXC-2070 - 390732324 (PhenoRob).